Solving complex challenges to make the world a better place. It's what we do.
Since 1930, our talented and diverse workforce has been delivering differentiated technology solutions to create strong, sustainable and profitable growth.
Explore some of our businesses.
We provide global solutions in six key areas to the four corners of the earth - and beyond.
Take a more in-depth view
Download our full-length documents.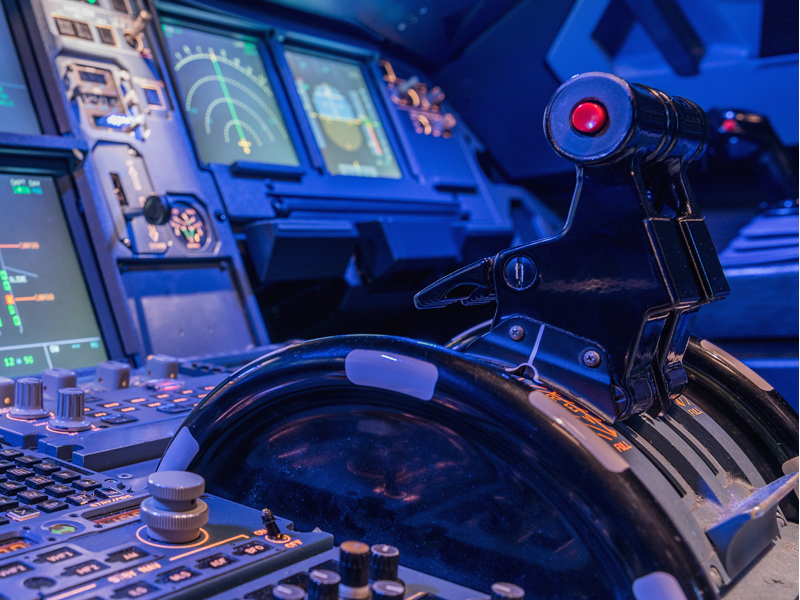 See the steps we have taken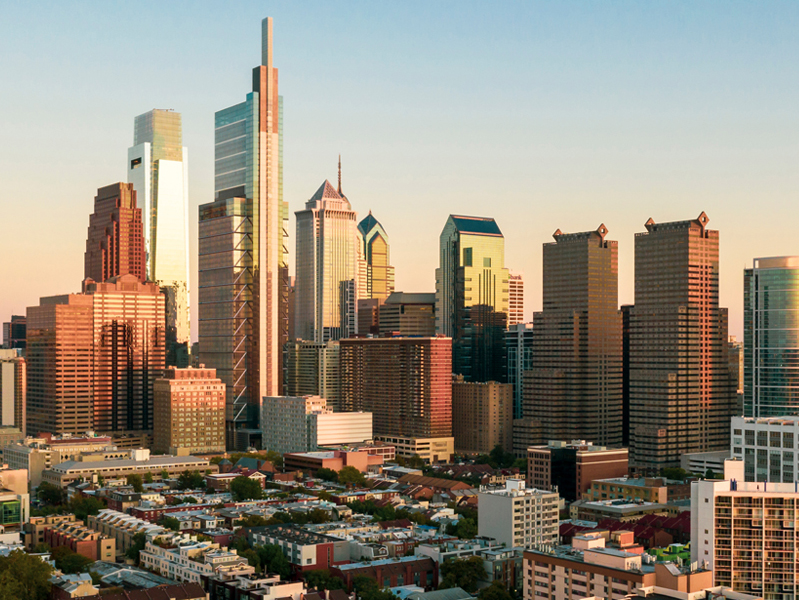 Poised for significant growth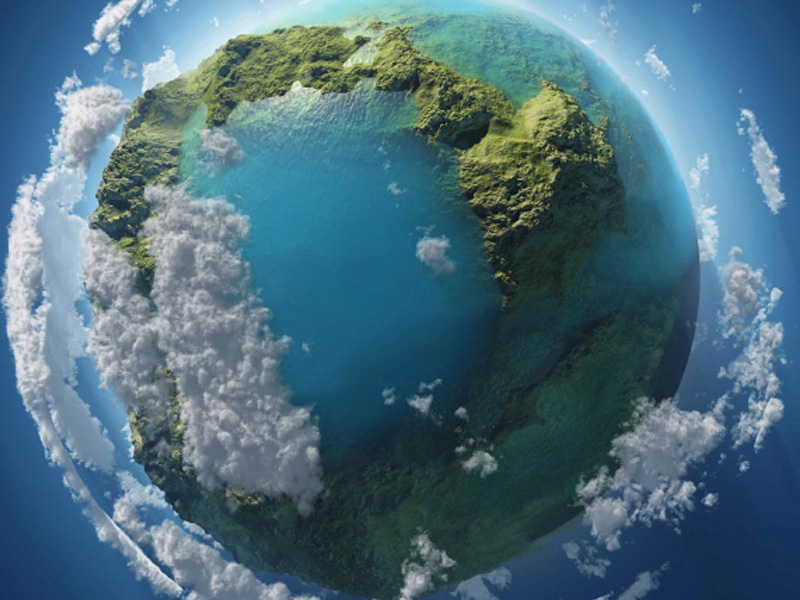 Driving a sustainable future
The five Core Values at the heart of our success
Above all else, it is the people who dedicate their time, skill and passion to AMETEK who keep us at the top. In return, this is how we nurture and foster our most valuable asset.
Ethics and Integrity
Acting with the highest ethical standards is core to who we are. Reliably partnering with suppliers, providing growth opportunities for colleagues, delivering outstanding returns for shareholders, and supporting our communities through charitable donations and volunteerism.
Respect for the Individual
At AMETEK, we provide a safe work environment, creating a culture where employees feel comfortable sharing their ideas and perspectives. We are constantly looking for ways to further enhance our employees' experience by offering advancement and development opportunities.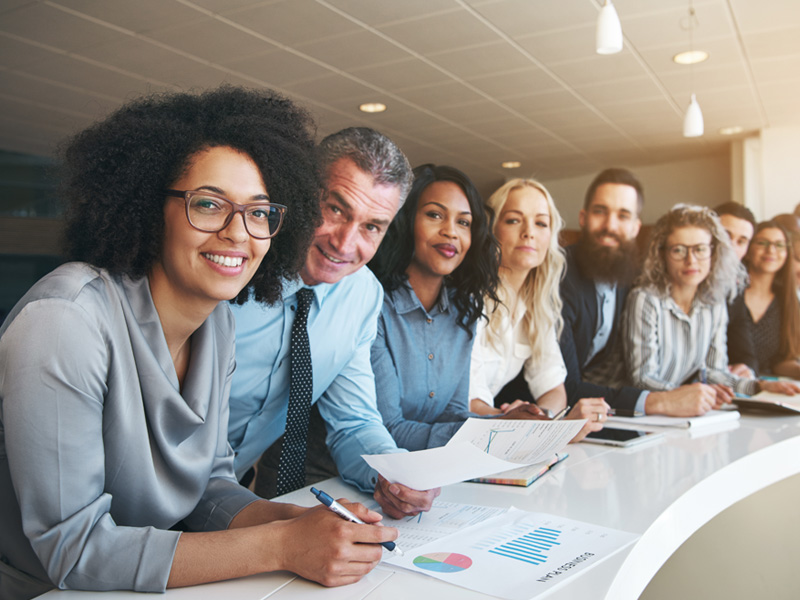 Diversity and Inclusion
We believe the best ideas come from diverse groups of people working together in an inclusive workplace. Our approach to this essential criteria spans the entire employment lifecycle, which includes talent acquisition, learning and development, and retention and engagement.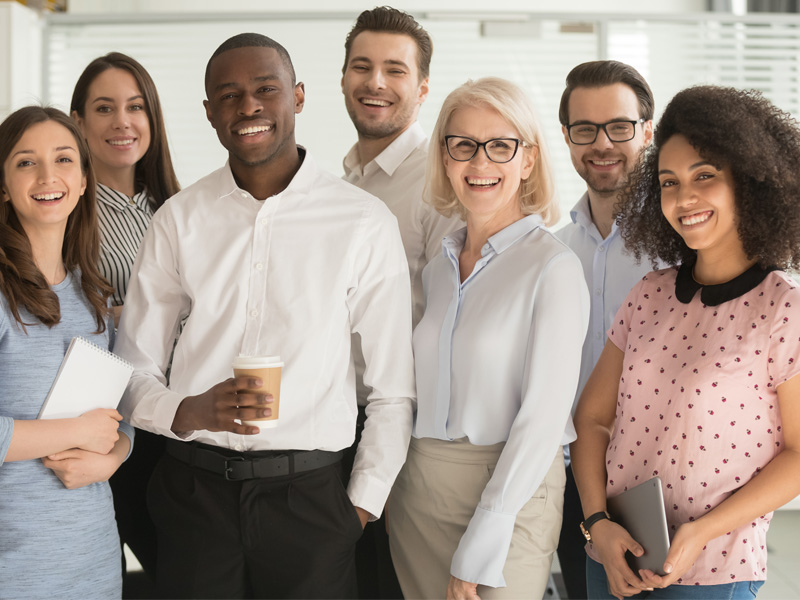 Teamwork
Our success is born from our collaborative spirit. Together, our teams deliver market-leading products through collaboration and sharing the best practices and ideas. Our high-performance teams provide a competitive edge that allows us to succeed in the markets we serve.
Social Responsibility
As a global organization, we recognize the positive impact we can make on society. We provide solutions that support our sustainability initiatives by reducing emissions, energy use and waste. Also, through the AMETEK Foundation, we support local charitable organizations.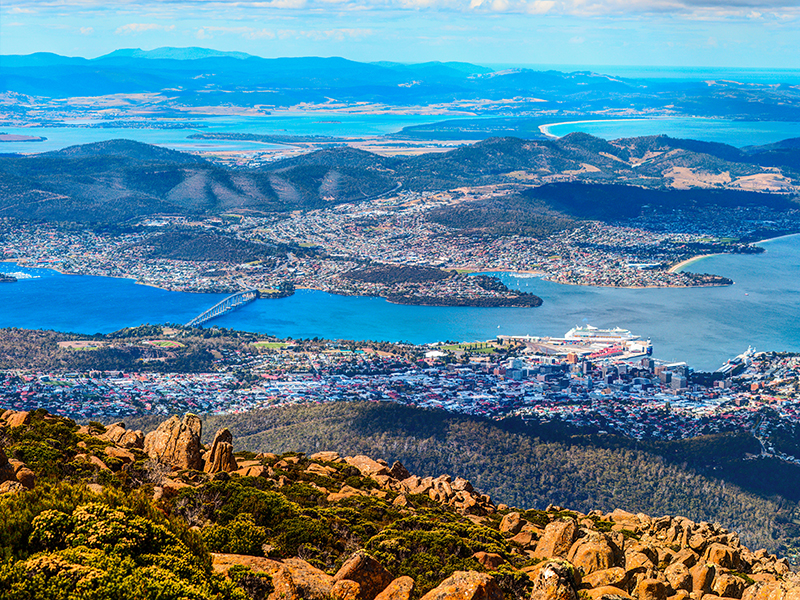 Transforming renewable power in Tasmania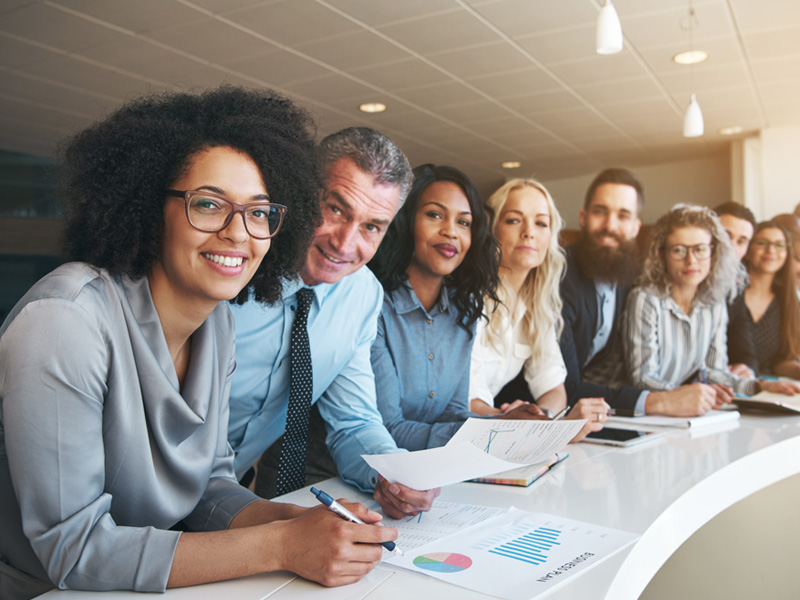 Our culture of sharing ideas and perspectives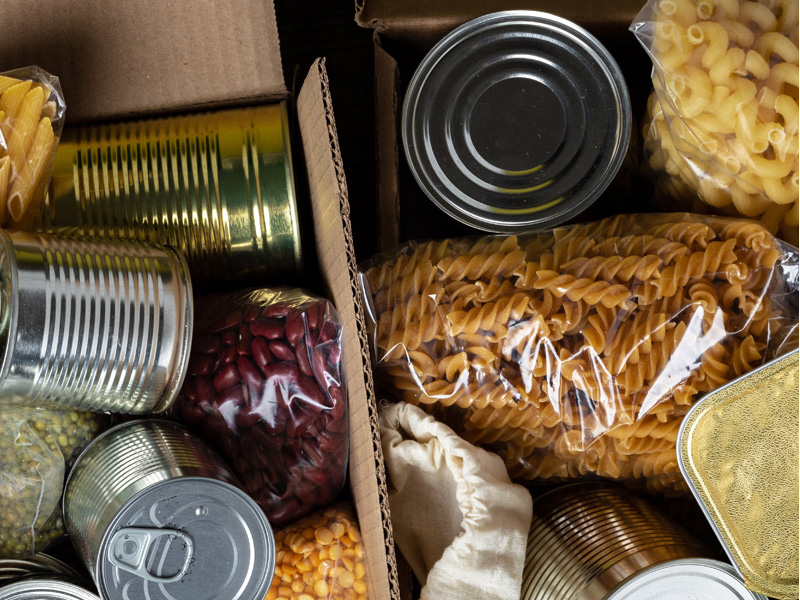 Discover how The AMETEK Foundation helps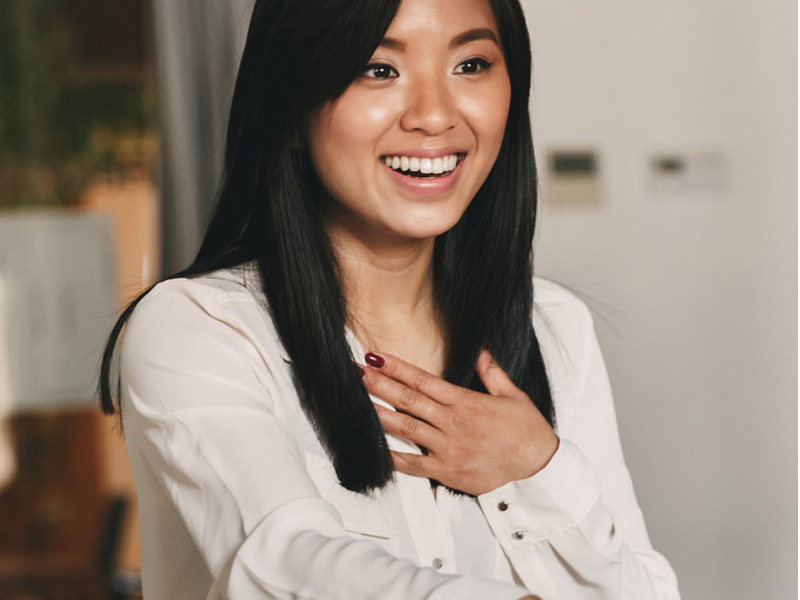 You could be exactly who we are looking for