Together we can reach higher and become the best we can be
AMETEK has 18,500 colleagues at more than 150 operating locations, and a global network of sales, service and support locations in 30 countries around the world. But there's more to do and we need people like you.
FIND YOUR CAREER
Play your part in improving the world we live in
Diversity and Corporate Social Responsibility
We place a priority on developing a diverse and inclusive culture where everyone feels comfortable sharing their thoughts, ideas, and perspectives. This ethos drives innovation, growth, and greater opportunities for all employees.

Our businesses operate responsibly to minimize their environmental impact, and we support our customers' sustainability initiatives and work to ensure they operate responsibly. Through the AMETEK Foundation, we also support charitable organizations that serve our communities.
DIVERSITY & INCLUSION STATEMENT
Opportunities at every level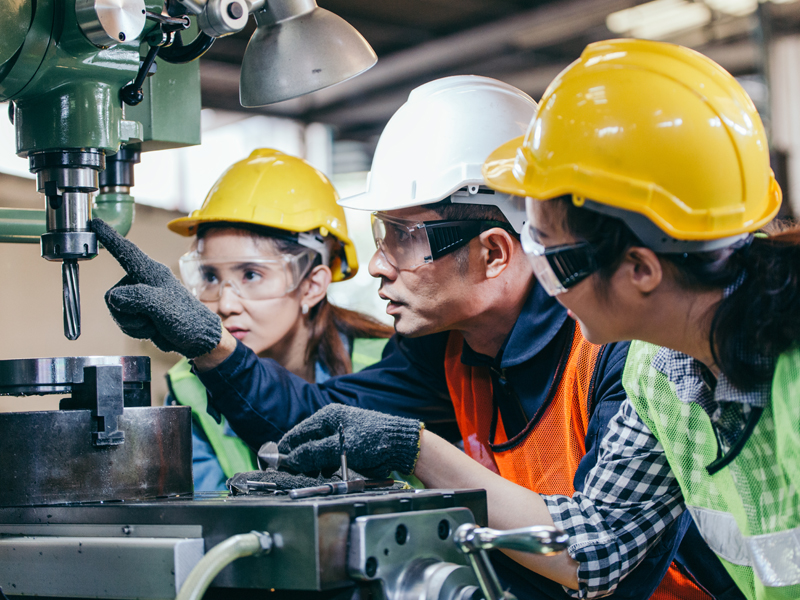 Get an internship that counts
Gain invaluable experience with some of technology's leading professionals and use their knowledge to finetune your career goals.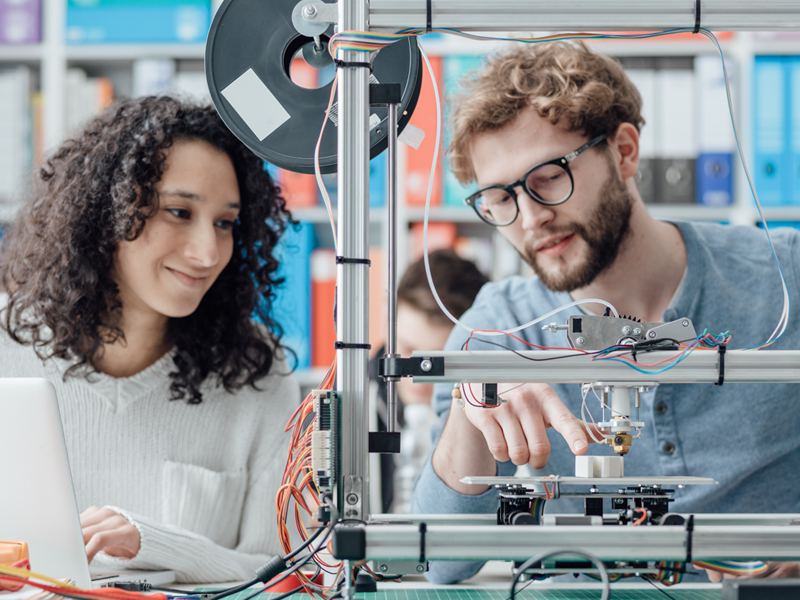 Build on your qualifications
Our teams will recognize your abilities and help you to build a rewarding career creating solutions that will reach across the world.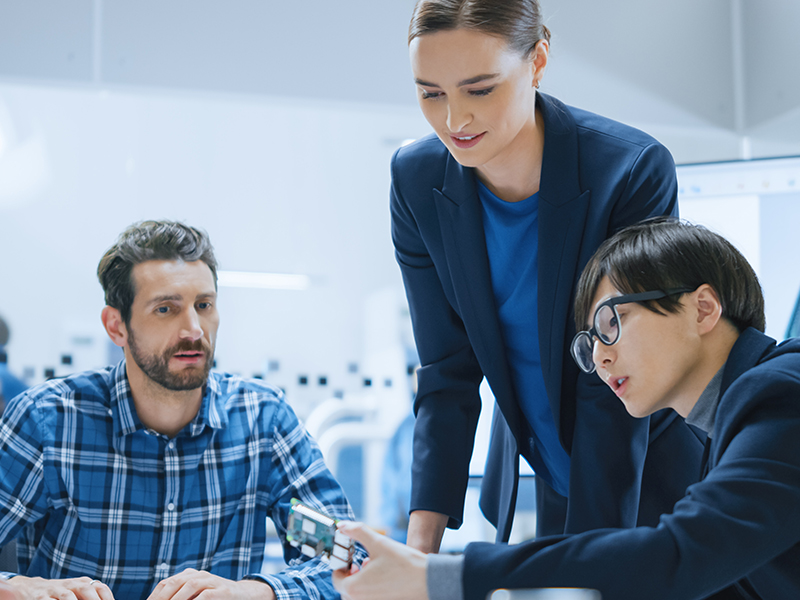 Opportunities to reach higher
If you share our vision, ambition and passion to make the world a better place, then just think what we can achieve together.
AMETEK's leadership development process features programs that provide our diverse talent pool with formal training opportunities, mentoring relationships, and the chance to participate in business processes that are essential to our
AMETEK offers tuition reimbursement up to a specific value per semester for employees pursuing an advanced degree of certification that will enhance their performance in their role at the organization. Employees' reimbursement is directly correlated to performance in the designated classes or certification programs.

AMETEK recruits graduates from various disciplines including electrical, mechanical, material science, and aerospace engineering. Participants rotate to different AMETEK businesses each year to receive broad, varied experiences.

Recent finance and accounting graduates develop leadership skills through a three-year immersive program comprised of rotational field assignments, classroom training, and networking events.

College-aged students and young professionals have the opportunity to participate in paid apprenticeship and/or internship programs to gain hands-on experience and learn about the company's culture and operations.

This program allows business managers and employees nominated by their leadership teams to learn about AMETEK's history, culture, Growth Model, and operating methods, all in a collaborative learning environment

AMETEK partners with a top leadership development organization to provide future leaders with a week-long immersive leadership training experience. We also use third-party leadership assessments to help managers develop into future leaders.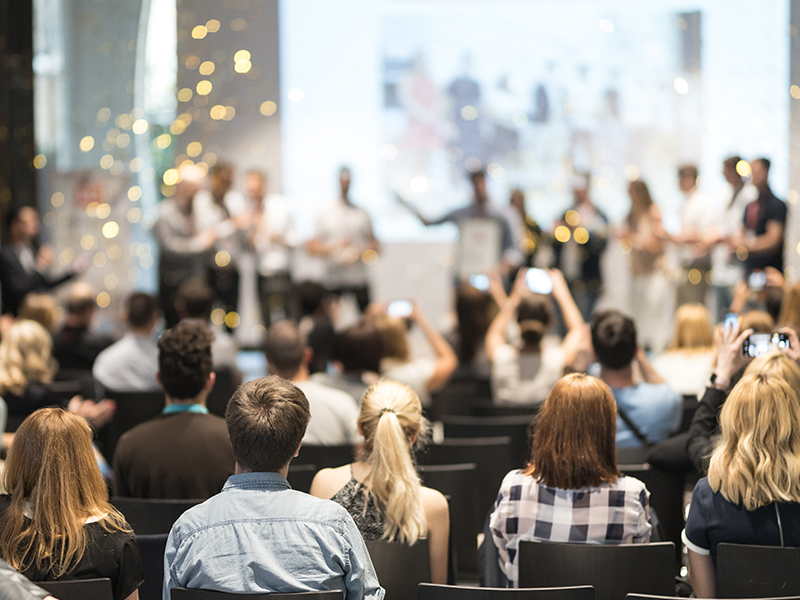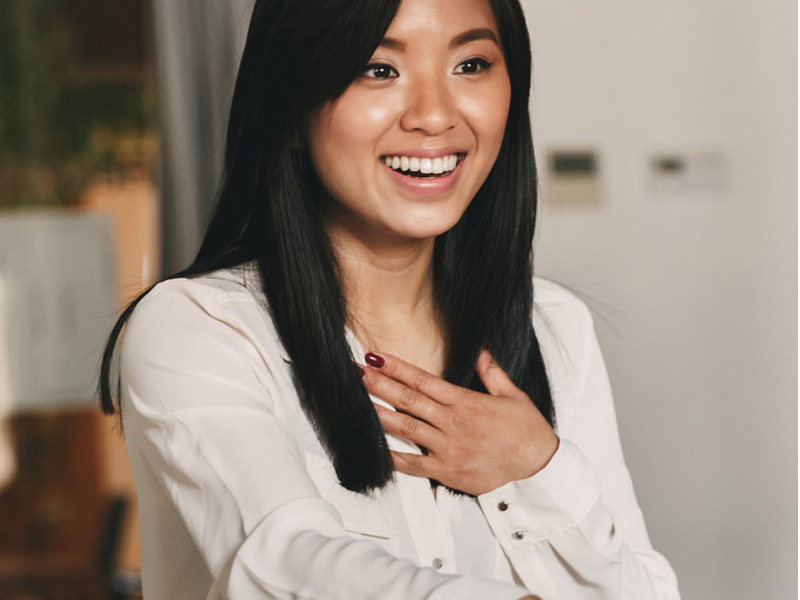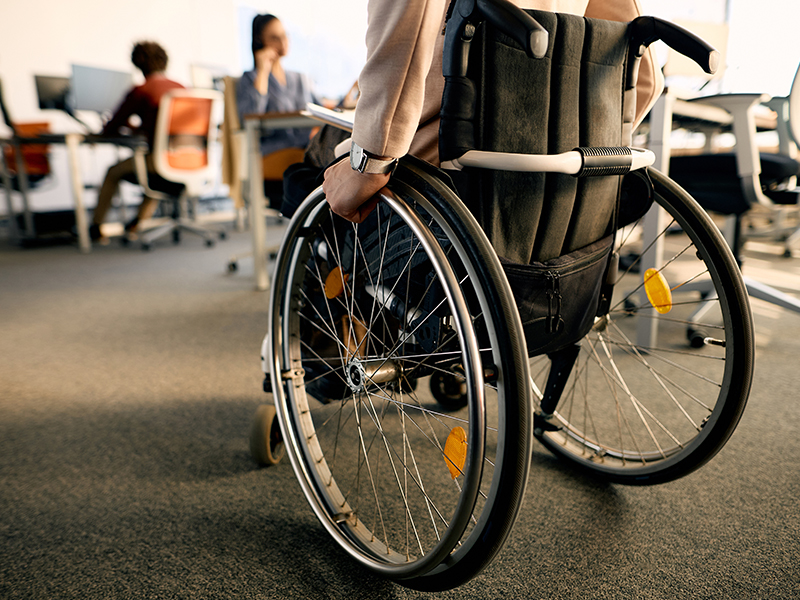 We are an Equal Opportunity employer